heavenly-roads.com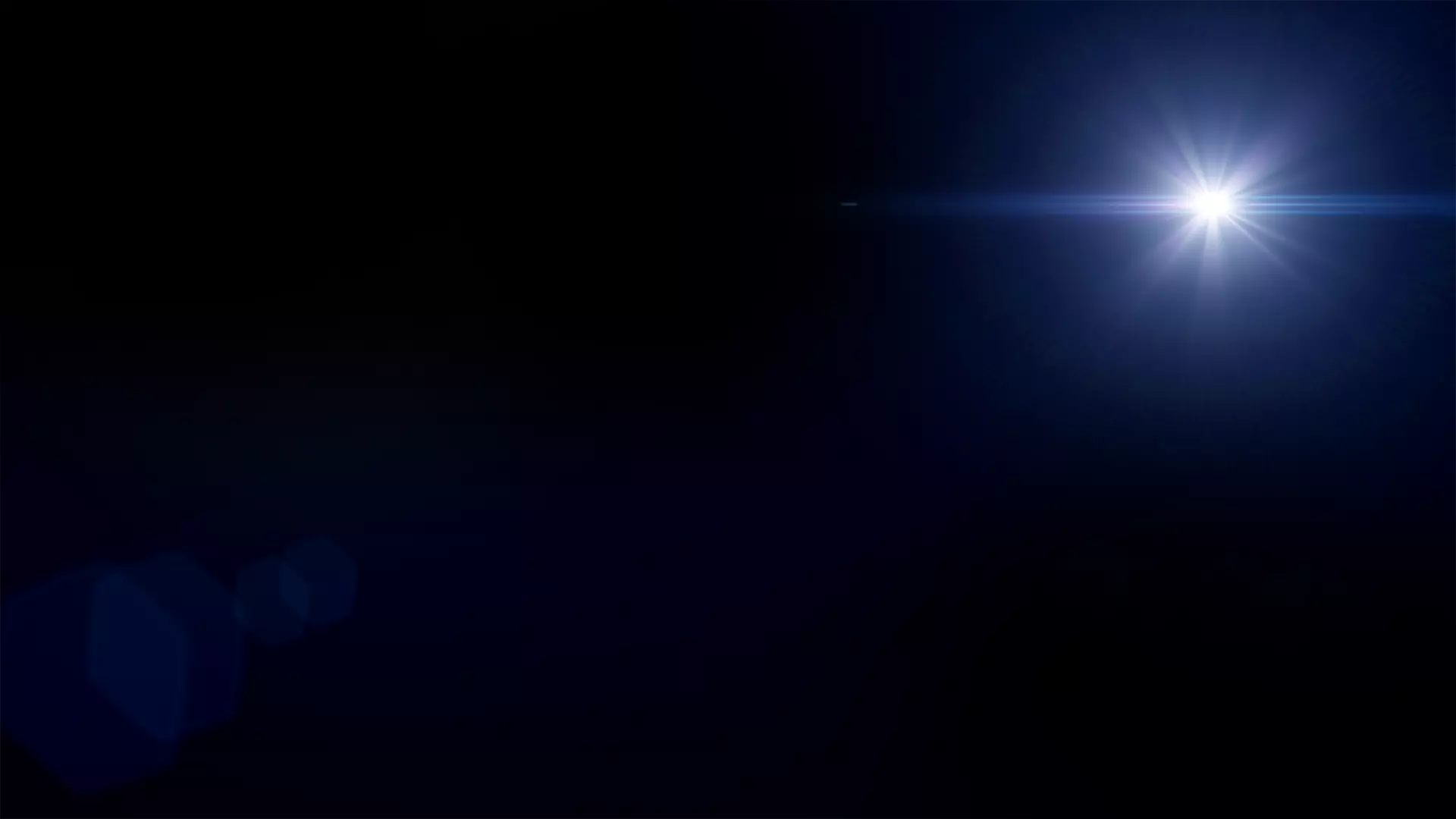 Overview
Point and click horror game under development by heavenly-roads. Explore forgotten areas, solve puzzles, face enemies and go deep as you can into an adventure where only your skills may save you from madness, oblivion and death.
---
Lossmond City, Winterstep County. A place where strange events occur. Sounds from deep underground, bright lights in the night skies, missing people, and deaths, have plagued many citizens of the county. Most people changed over years, became unconcerned, started to look sick and depressed. The police and government do nothing to solve the problems or guarantee the security. But there's still hope, a people team called as "Researchers" are trying to help and search for answers.
Genres
Free-roaming
Survival horror
Puzzle
Mode
Single-player
Platforms
Windows
Language
English
Voices
English
Age
+16
DirectX
11
Memory
8gb RAM
Duration
TBD
Release
TBD
Game engine
Unreal Engine
3D design
Blender


This info is subject to change

Images
teasers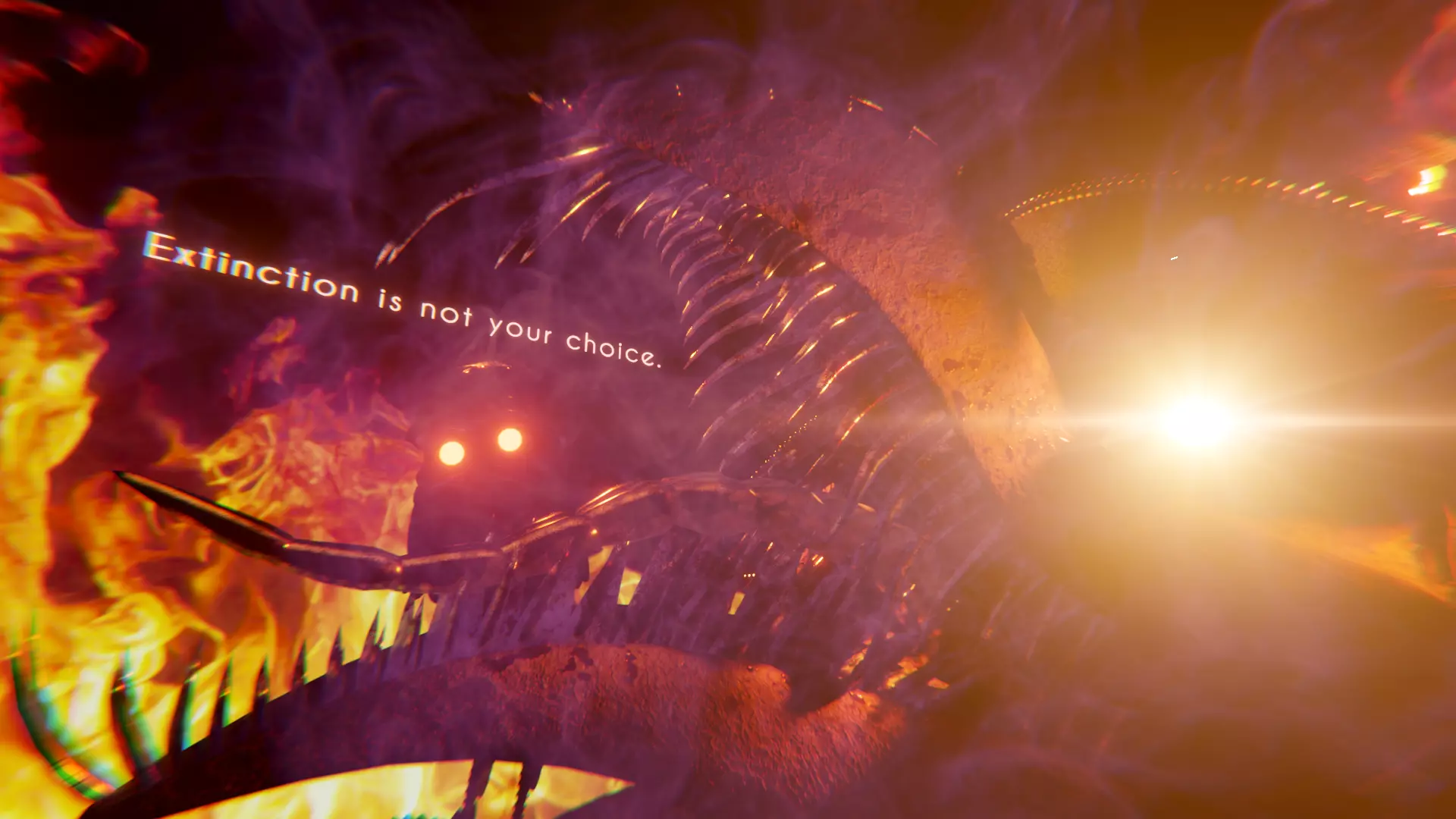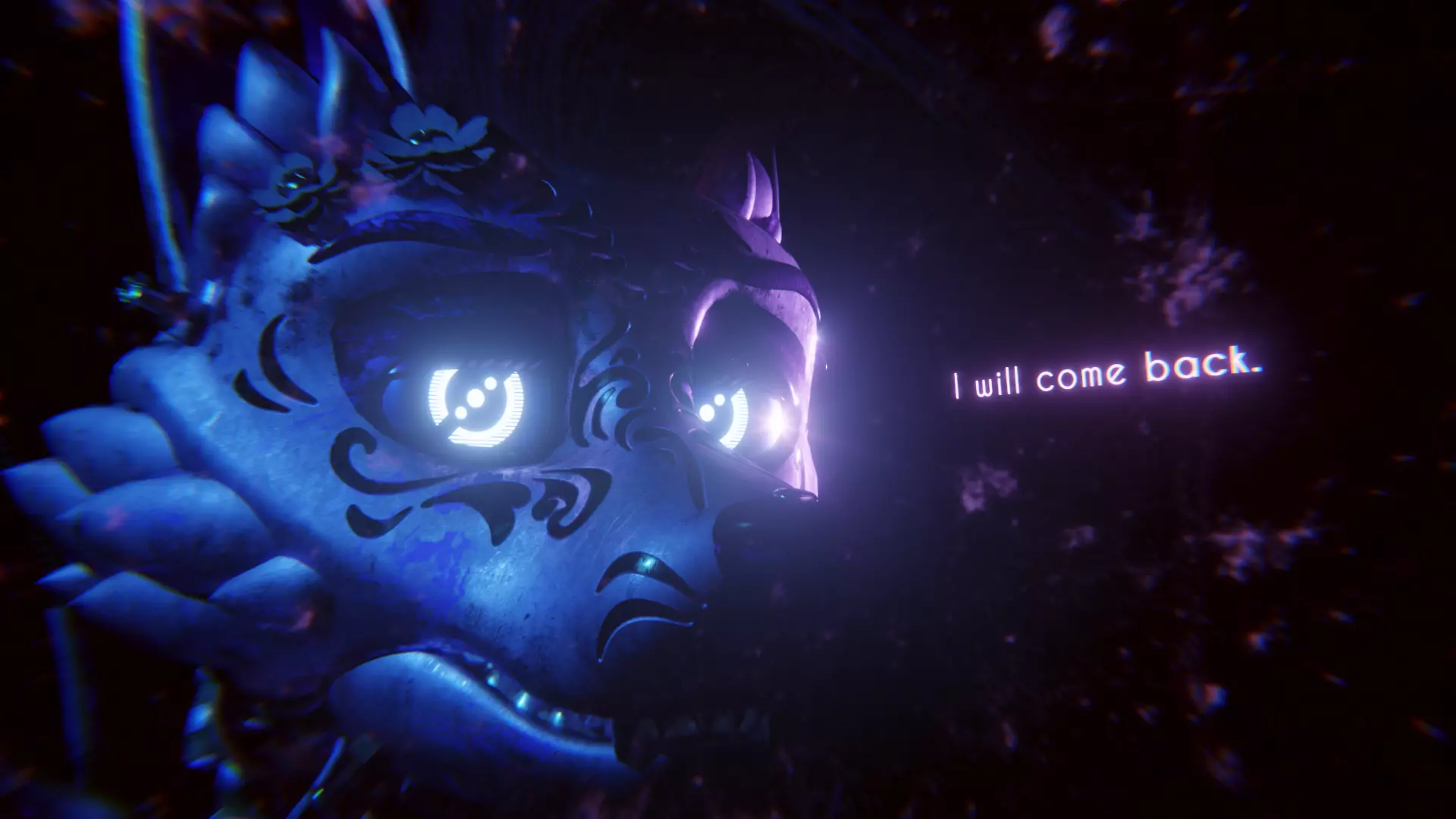 screenshots
No screenshots for now. Follow the game to stay up to date.

Characters
More characters will be available. Follow the game to stay up to date.
Click to show info.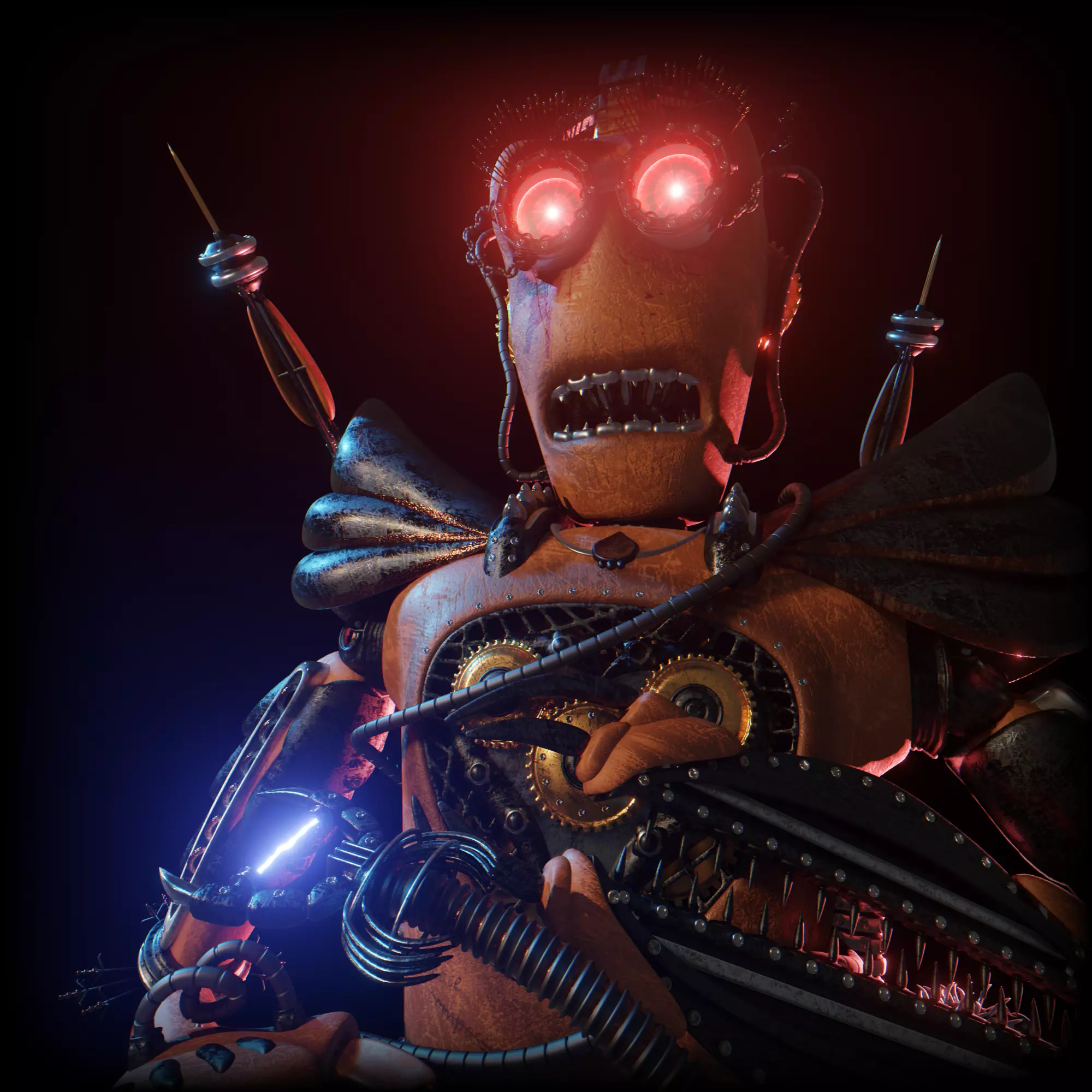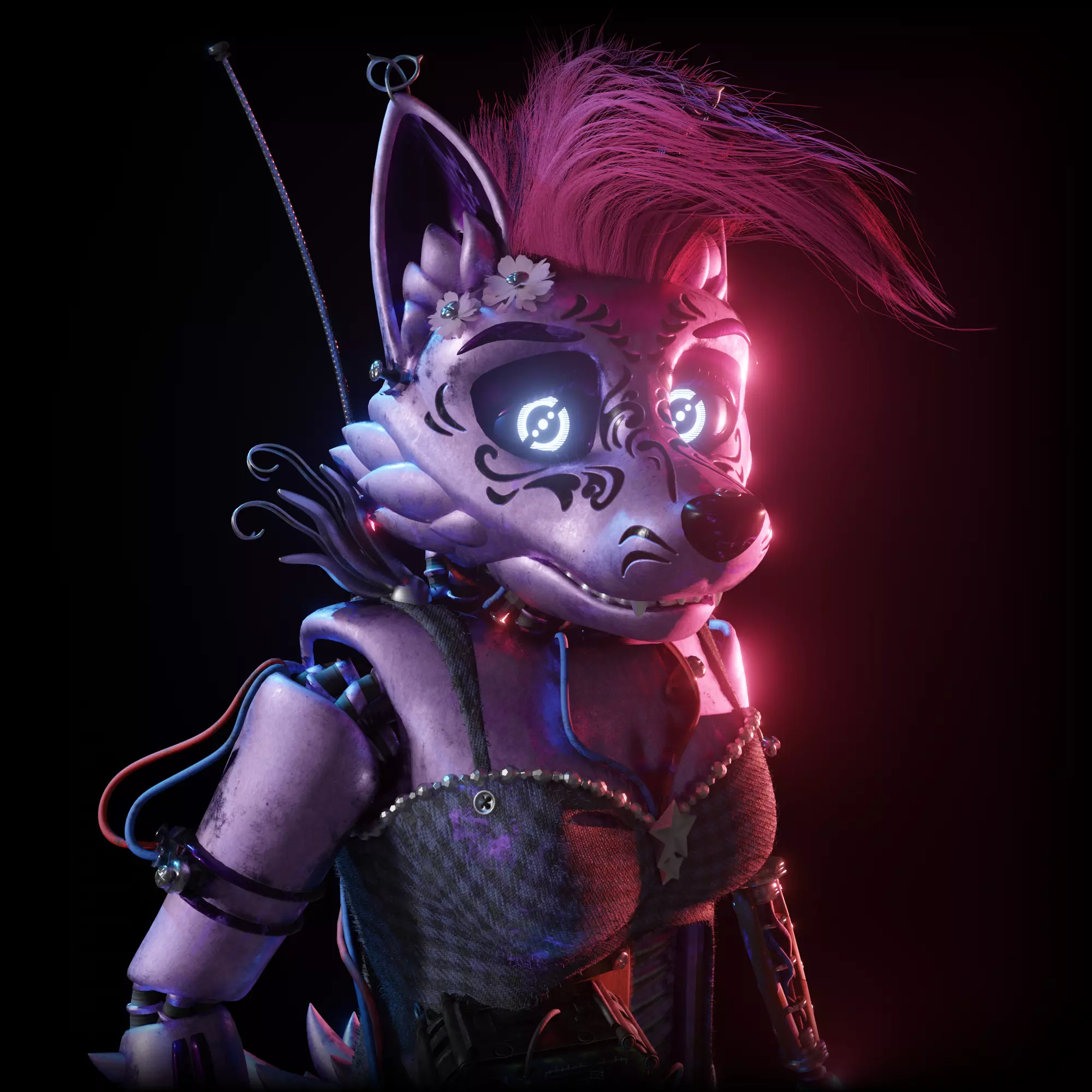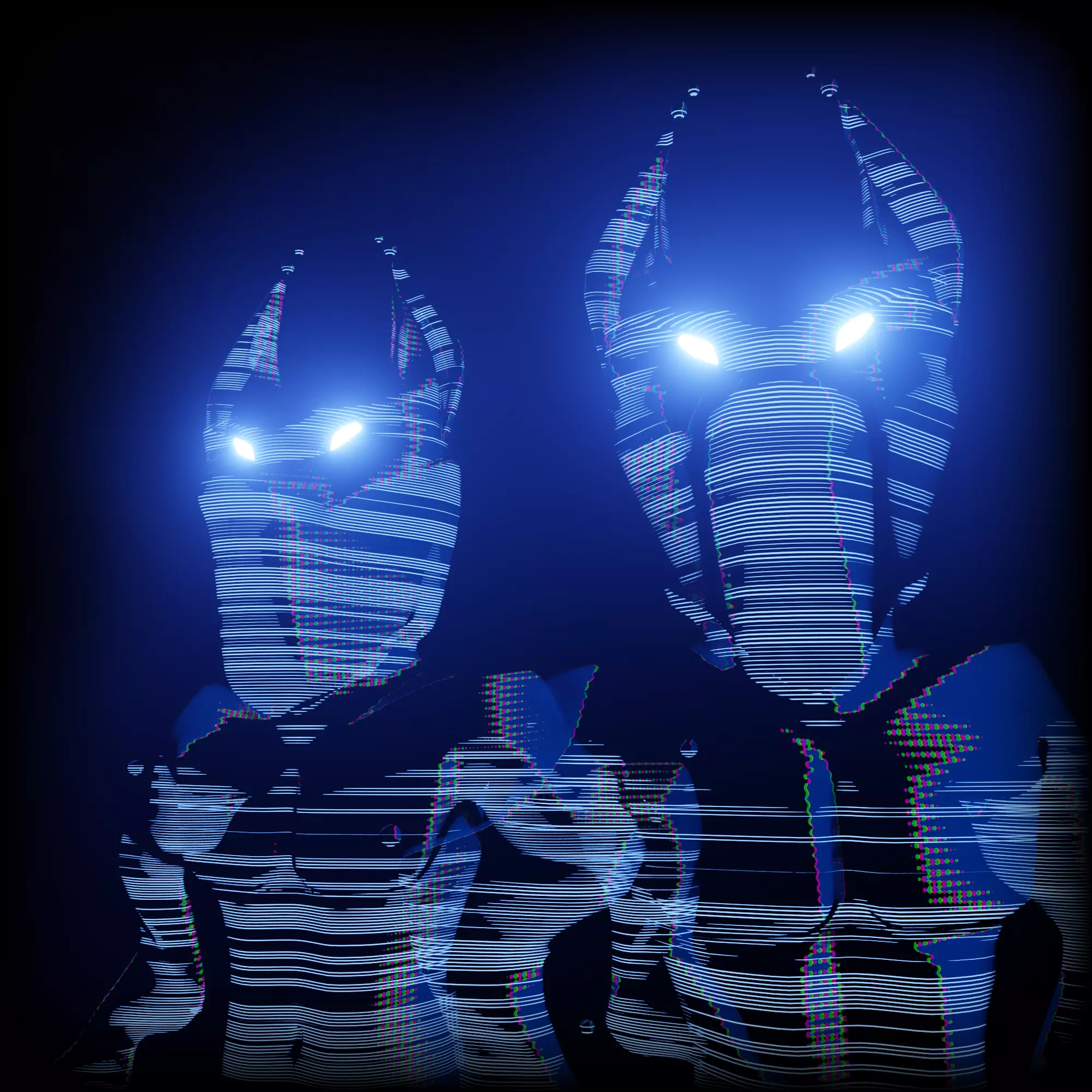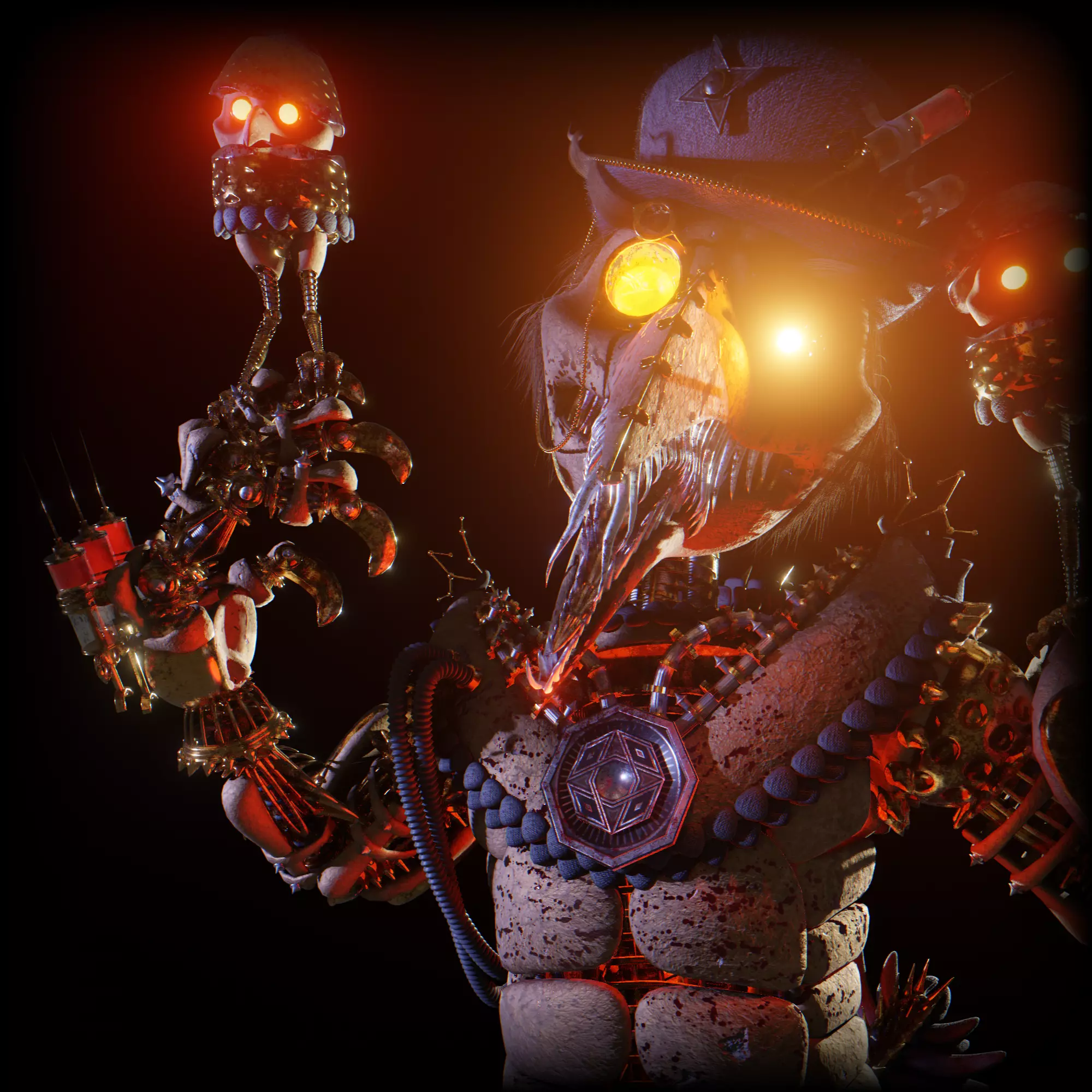 Artifacts Collection
Strange events, missing people and deaths happens every month on Winterstep county. But hope is not lost, a group of worried people are searching for answers on their free time. They are called as "Researchers" a semi-secret team of civilians who thinks the reasons are some kind of government experiment, or something which no one has control of and authorities tries to hide it on any possible way for do not panic. Whatever, they are sure something is trying to be hidden by other people. These people has been investigating and exploring for years, they found and collected several objects, data and resources that may can bring some answers... or maybe more questions. These united items are the "Artifacts Collection" a forgotten pieces of a lost puzzle covered by oblivion and omitted through time.
Forgotten Records no. 1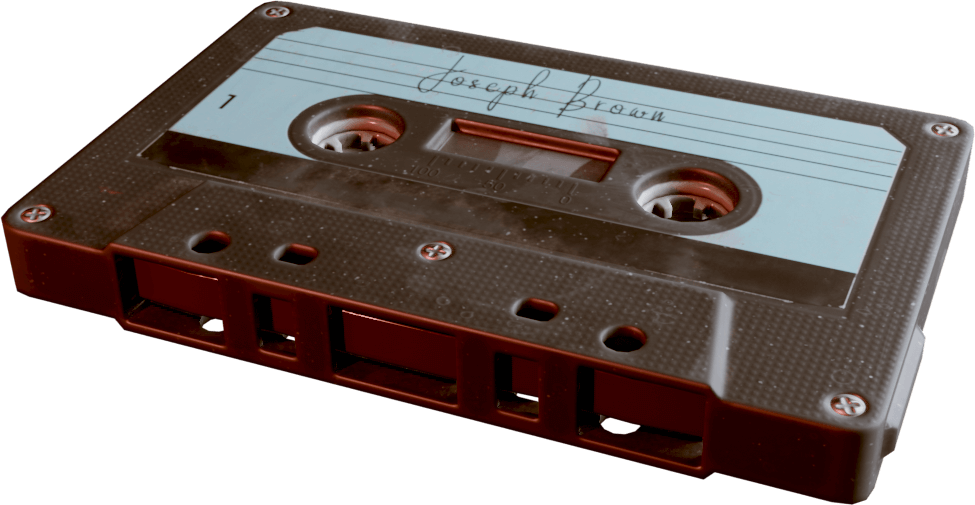 This cassette tape was found by a Researcher. It has "Joseph Brown" name on cover. Contains the last part of a recorded conversation made around the mid-80s and early-90s.

Stray Images no. 1
These posts were found by a Researcher. Shows people who got disappeared years ago on Lossmond city and they were never found. It's common to see new posts of new missing people around the city but they become hard to find after a while, so maybe someone removes them.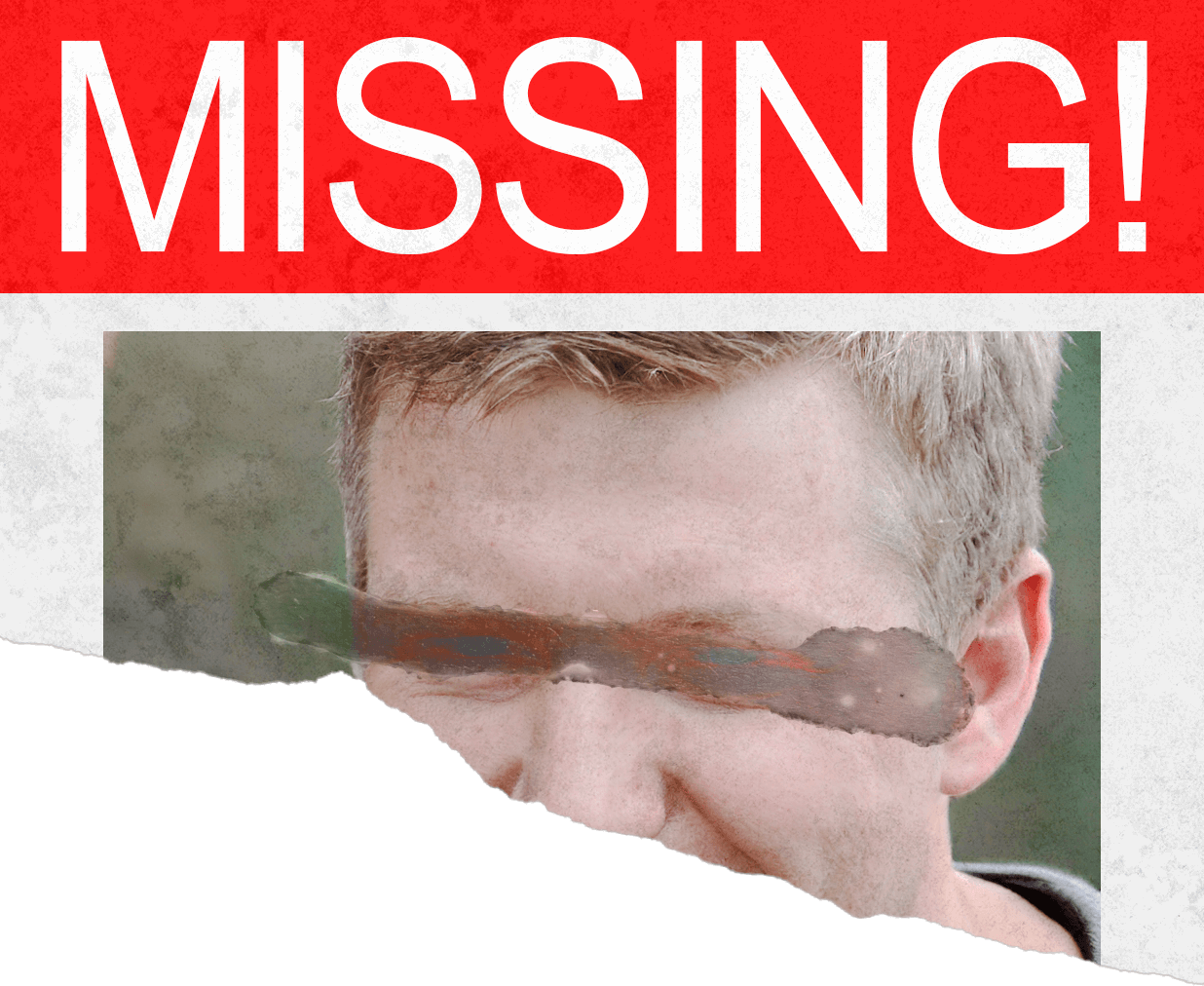 Credits
- Endless Inside sequel -
creator | producer | designer | developer ___________ heavenly-roads
sound design _________________ ddemkoo | Weshek | heavenly-roads
script assistant ___________________________________________ Weshek
in-game featured content
ddemkoo @GuPTO_Production Noexi
- artifacts collection -
Designer | sound design | scripting _________________ heavenly-roads
script assistant ___________________________________________ Weshek
voice acting
"Forgotten Records no. 1" main being interviewed _______ Matt Surges
"Forgotten Records no. 1" interviewer _______________ Jake Goodman